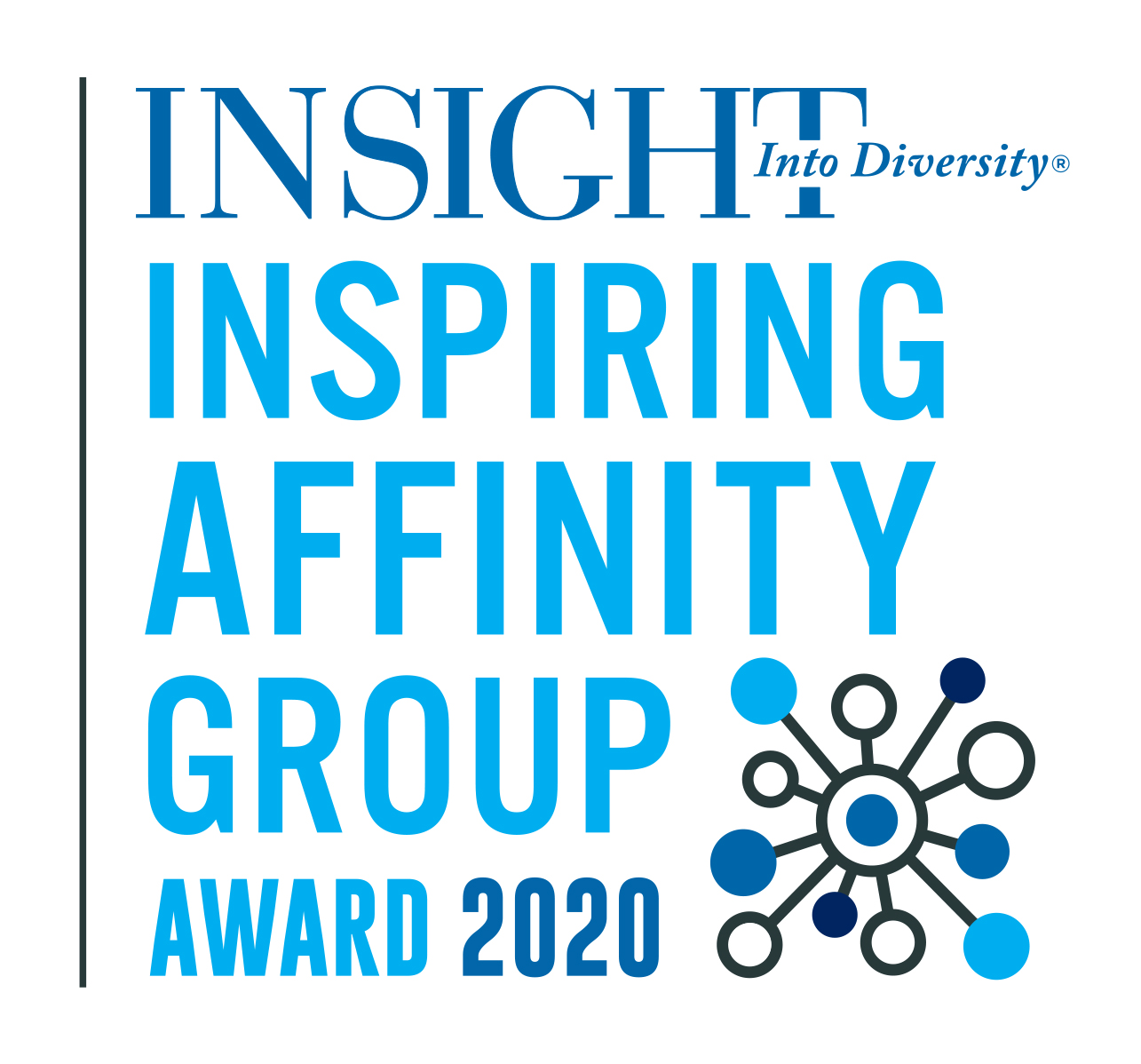 Chicanx Latinx Campus Association
¡Bienvenidos!
---

CLCA Wins National Higher Education Award!
---

CLCA Member Danny De Leon Wins 2020 UCSF Sustainability Award!
 
---

---

COVID-19 Updates from our partners at the Latinx Center of Excellence
Near weekly webinars recorded and posted on the LCOE website.
A COVID Resource Page to answer questions asked by community members and partners has been created.
---

"Who lies beneath the flattened curve: LatinX and COVID-19"
Read the San Francisco Examiner (April 9, 2020) article HERE!
Written by Marlene Martín, Alicia Fernández and Kirsten Bibbins-Domingo
---

LULAC Launches Website To Help The Latino Community
Nation's Oldest & Largest Latino Civil Rights Organization Launches Online Platform to provide individuals impacted by COVID-19 with resources and important information: [email protected]
---

The Chicanx Latinx Campus Association seeks to bring together the Chicanx/Latinx community at UCSF with the purpose of:
Increasing the representation of faculty and staff in various roles including positions of leadership at UCSF.
Increasing the numbers of tenure ranked faculty across the five different schools at UCSF.
Increasing the numbers of Chicanx/Latinx students and trainees at UCSF coming from the SF Bay Area and within the state of California.
Provide professional development opportunities for Chicanx/Latinx staff to help them learn new skills that would help them get
higher paying jobs/leadership roles at UCSF.
Address and give voice to issues affecting the climate, health and livelihood of the Chicanx/Latinx community at UCSF.
Recognize the contributions and efforts of the Chicanx/Latinx community at UCSF.
 
---
¡Si Se Puede!
---

Join CLCA on UCSF OrgSync to help with CLCA Activities & Events: MyAccess > OrgSync > CLCA
Join the CLCA Listserv to stay informed about activities: [email protected]

General Questions? Email Us: [email protected]
CLCA is a standing committee of the UCSF Office of Diversity and Outreach
 
---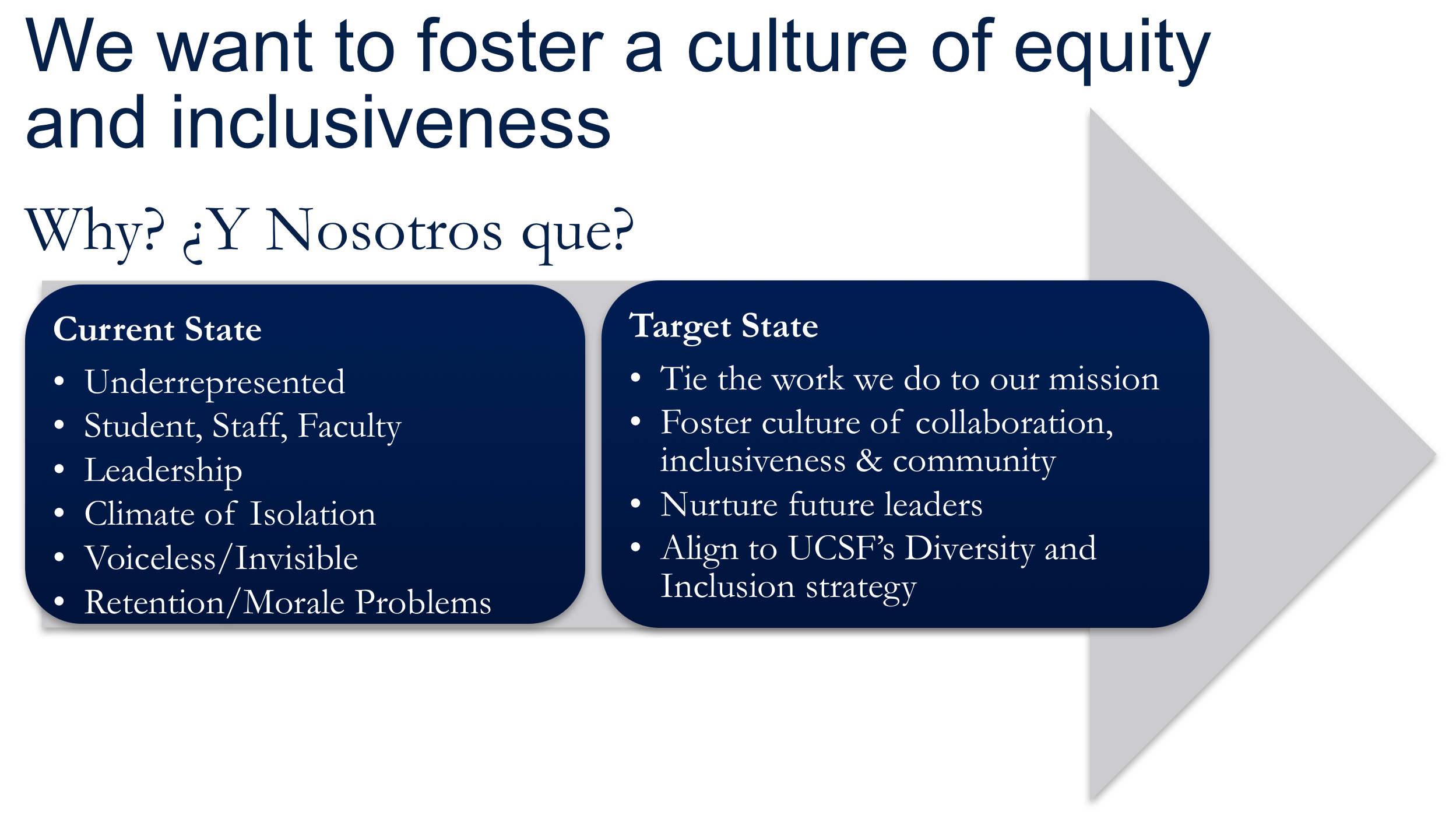 ---